Six people arrested on felony drug charges by Lenoir County task force
Published: Nov. 19, 2023 at 10:08 PM EST
LENOIR COUNTY, N.C. (WITN) - Multiple law enforcement agencies worked together to arrest six people in the east on felony drug charges on Thursday.
According to Public Information Officer Bryan Hanks, four different units conducted search warrants and proactive patrols in areas where residents have called to report drug and gang activity.
Officials say they arrested 23-year-old Shakeee Sanders of Grifton,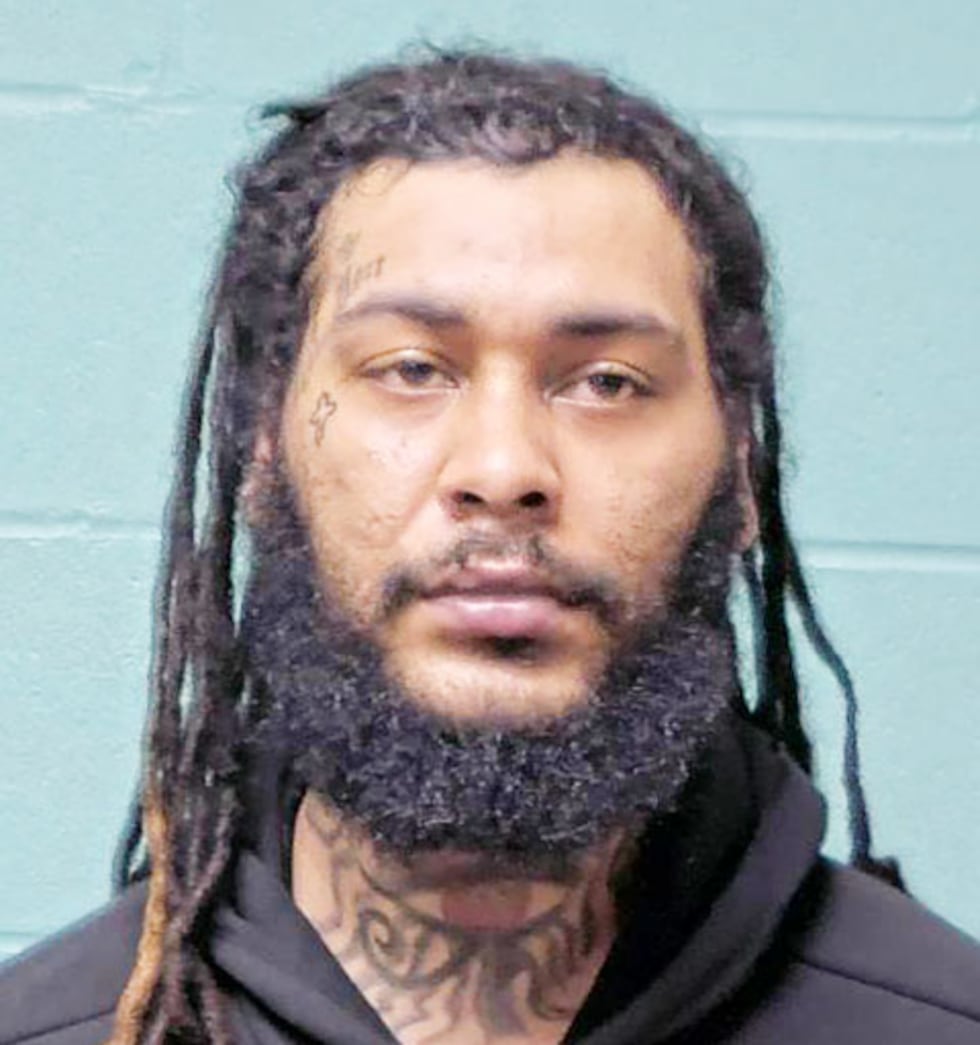 32-year-old Cristian Goldman of Grifton,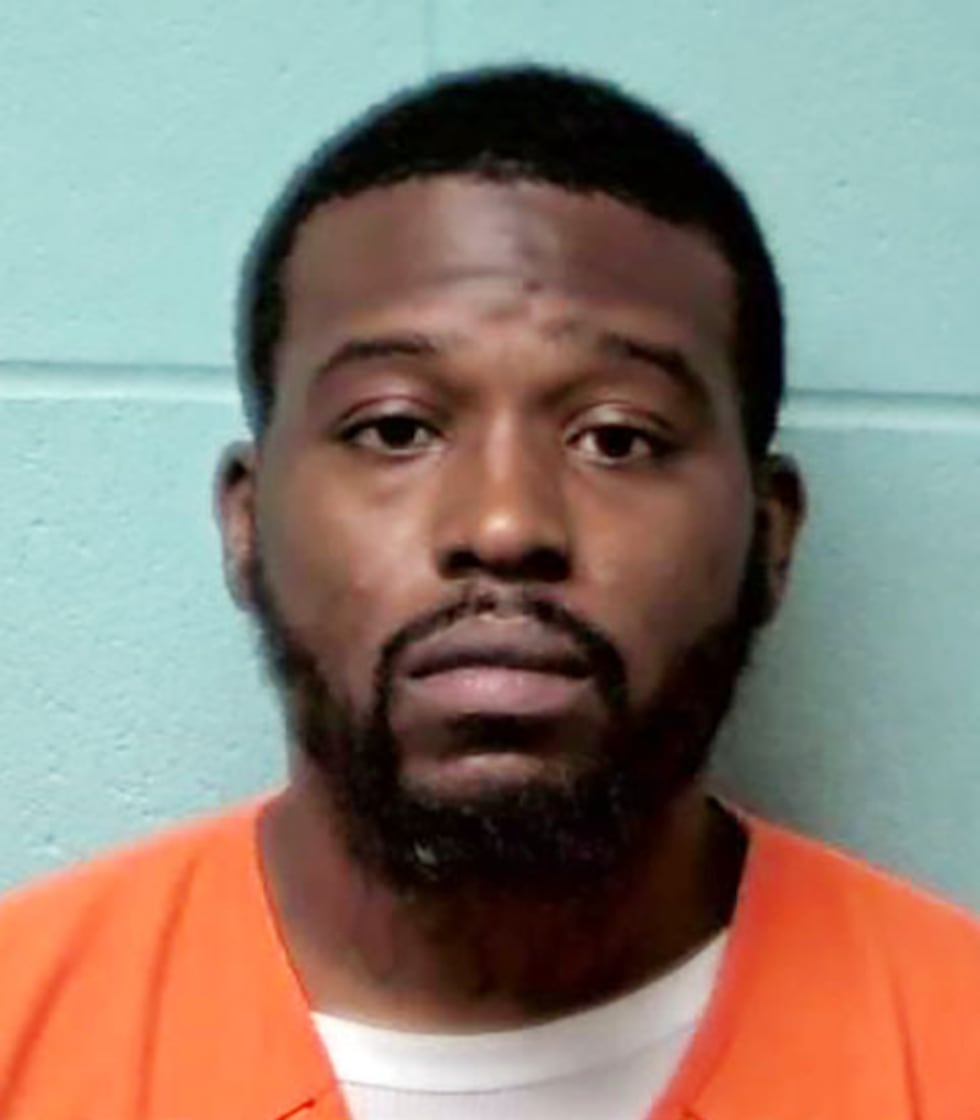 and 23-year-old Kimberly Huggins of Grifton.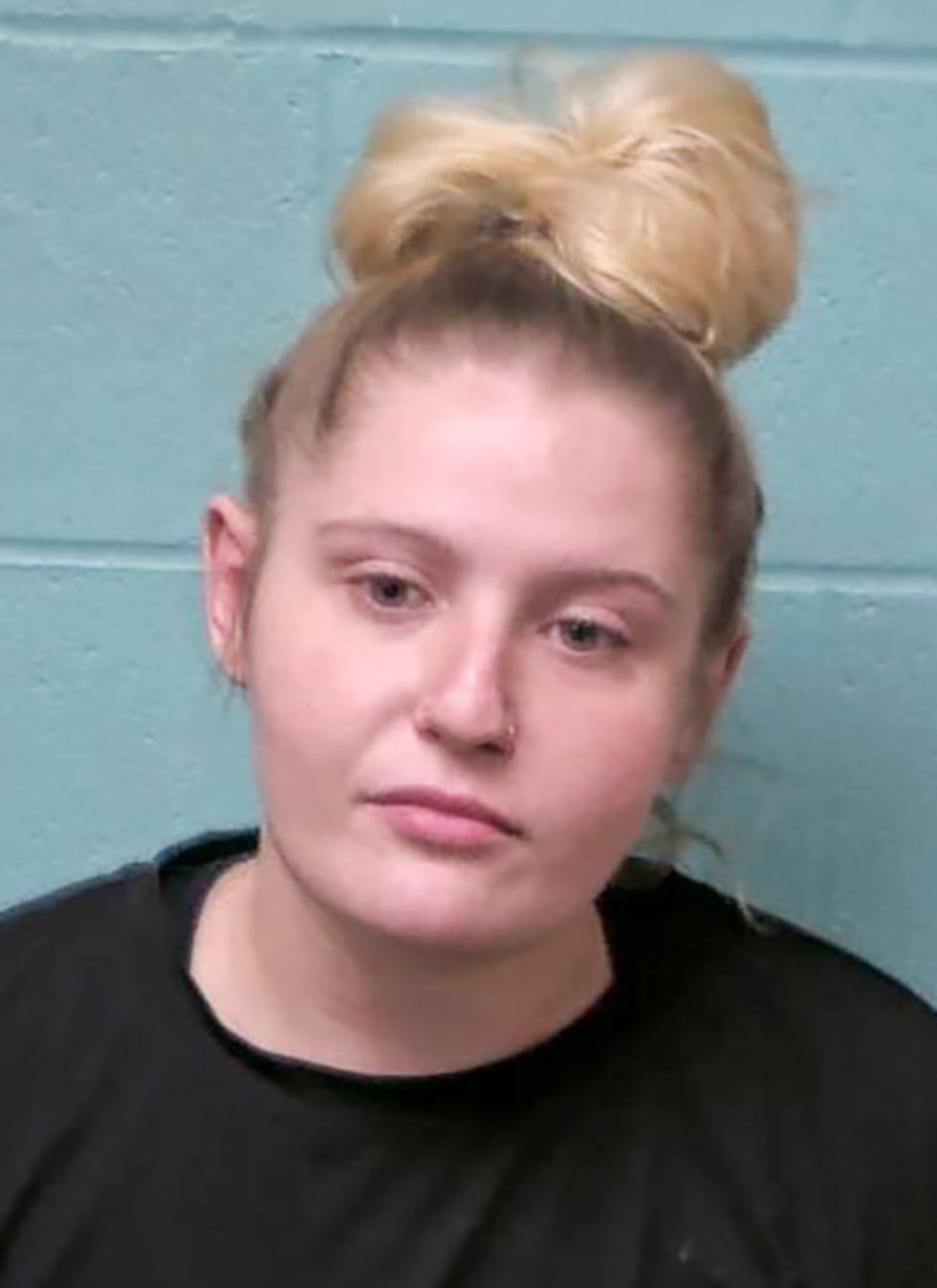 Also arrested was 34-year-old Michael Haynie of La Grange,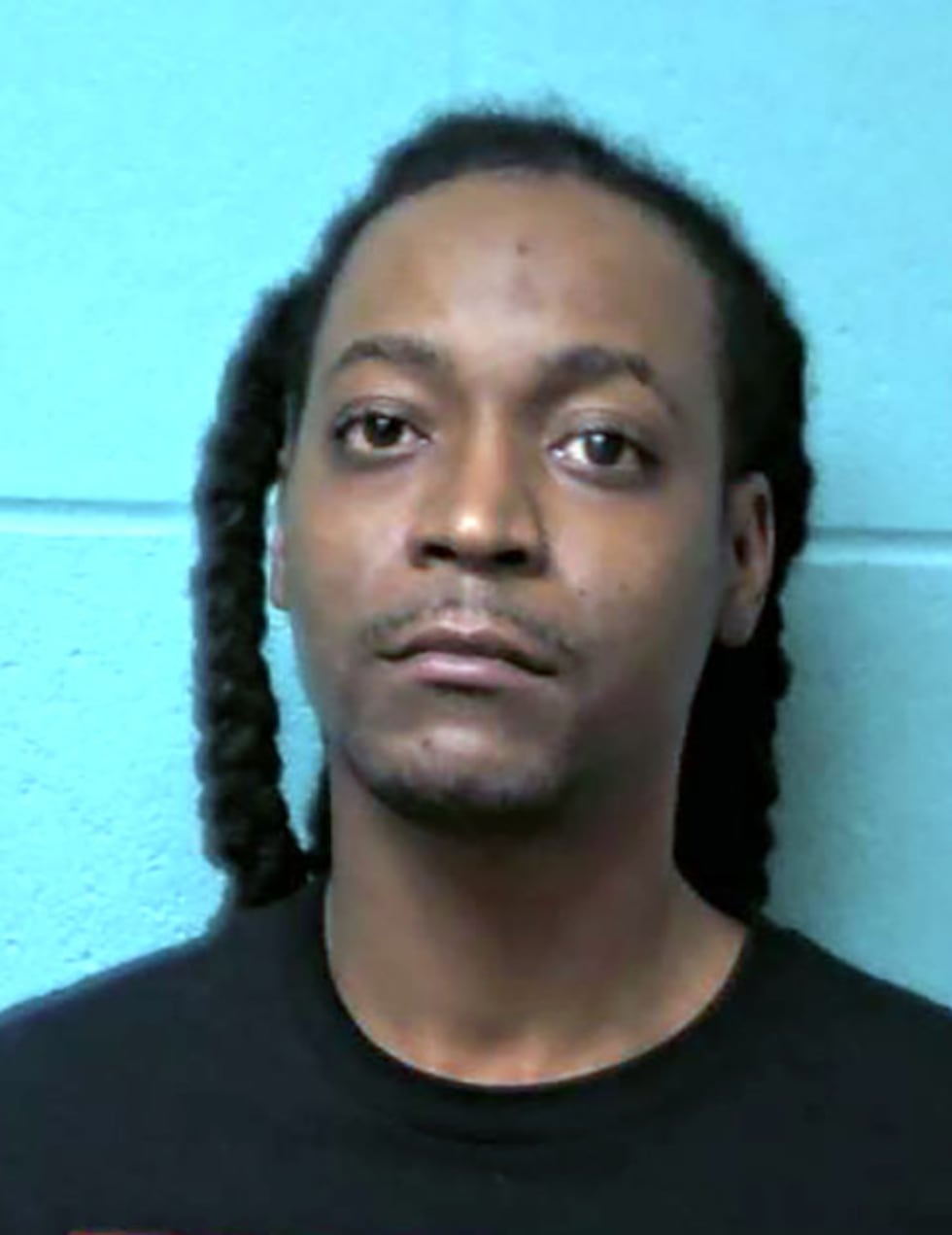 and 38-year-old Daniel Connolly of La Grange.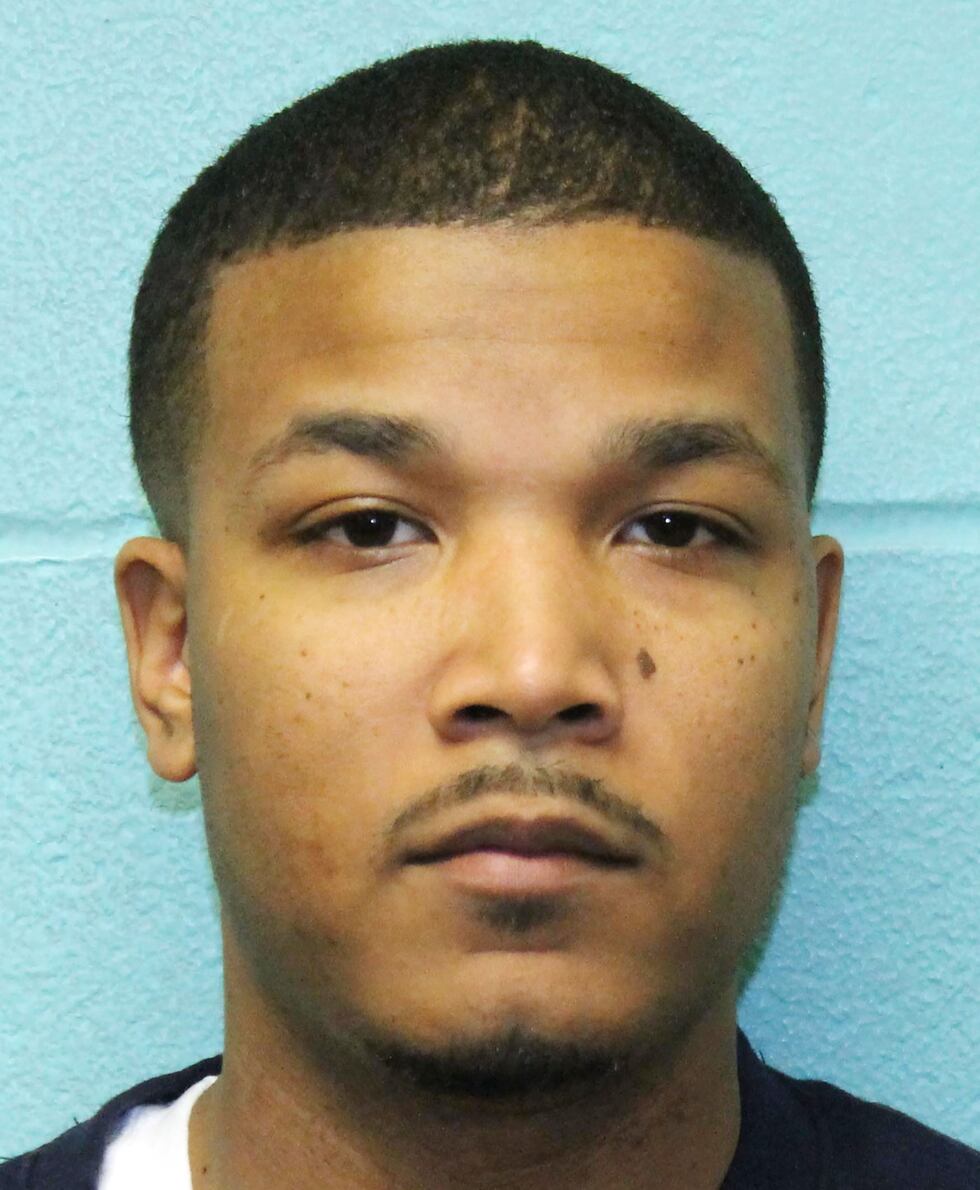 Authorities say 21-year-old Jordan Cherry of Greenville was also taken into custody.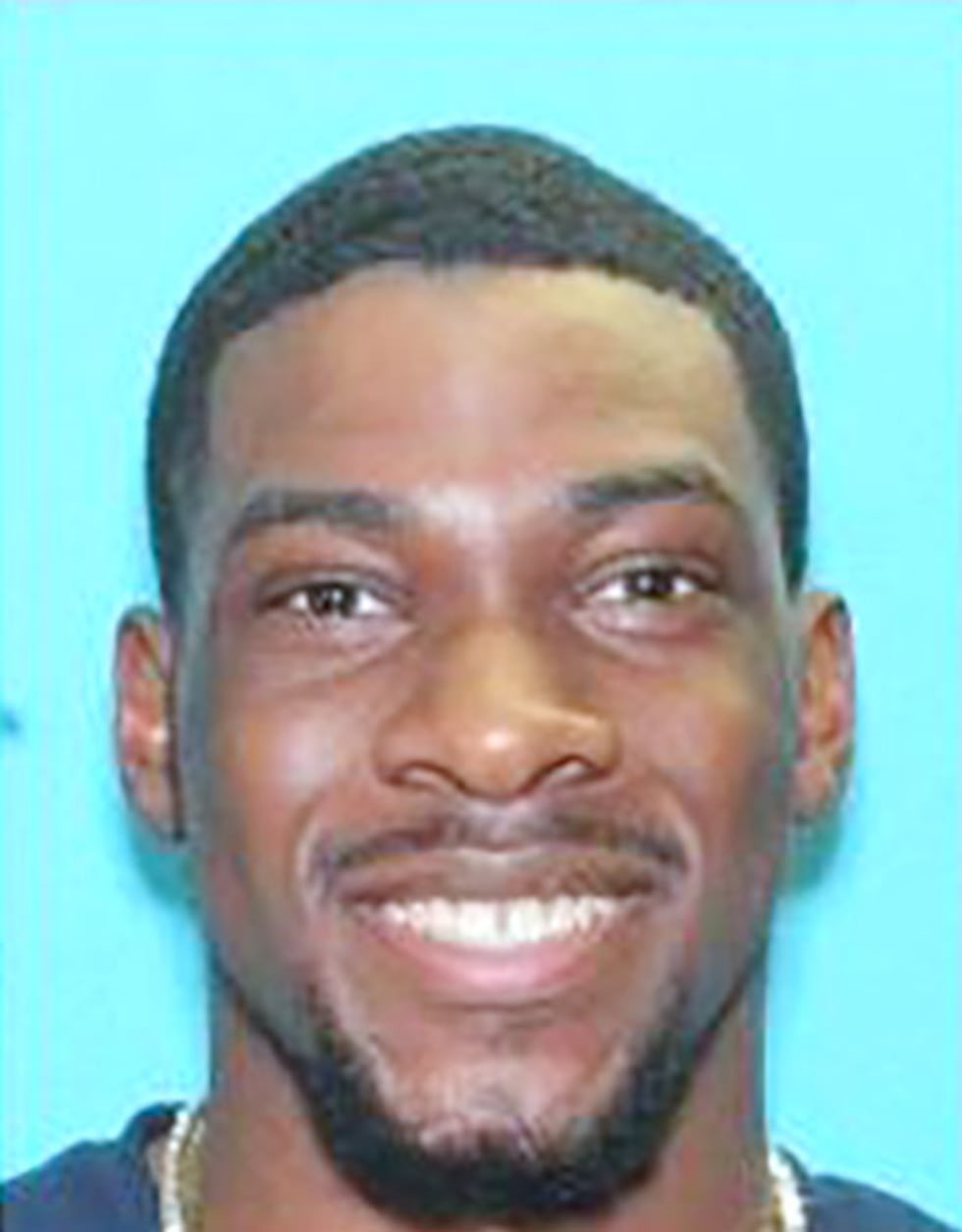 The task force included the Lenoir County Sheriff's Office Narcotics Unit, the LCSO Street Crimes and Rapid Response (SCARR) team, the N.C. Department of Public Safety Alcohol Law Enforcement team and the Kinston Police Department Violent Crimes Action Team (VCAT).
Authorities say all the individuals received secured bonds.
Copyright 2023 WITN. All rights reserved.