Lenoir County man facing multiple drug and gun charges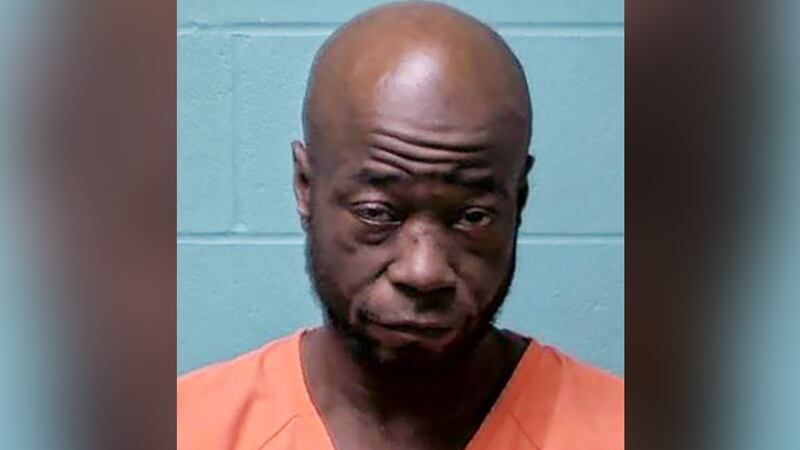 Published: Nov. 20, 2023 at 5:22 PM EST
LENOIR COUNTY, N.C. (WITN) - A Lenoir County man is facing multiple drug and gun charges after a series of raids on Friday.
Deputies conducted the searches in the areas of British Road, Burney Town Road, and William Vause Lane, which are south and east of Kinston.
The searches were conducted by deputies from Lenoir and Jones counties, Kinston police, and North Carolina Alcohol Law Enforcement.
Kendrick Cannon was under investigation for distributing meth and heroin throughout Lenoir County, according to deputies.
Cannon was charged with possession with intent to manufacture, sell or distribute heroin, selling and/or delivering heroin, three counts of maintaining a dwelling, and two counts of trafficking in methamphetamine.
Deputies say during the raids, five guns were seized, including two that were stolen.
The 48-year-old Cannon was also charged with two counts of possession of a firearm by a felon, possession of a weapon of mass destruction, and two counts of possession of a stolen firearm.
Copyright 2023 WITN. All rights reserved.