Fire damages Kitty Hawk hotel
Published: Nov. 20, 2023 at 2:55 PM EST
KITTY HAWK, N.C. (WITN) - Fire caused significant damage to a hotel in Kitty Hawk on Monday according to police officers with the Kitty Hawk Police Department.
According to police, officers saw smoke coming from the Hilton Garden Inn hotel on Highway 12 in Kitty Hawk around 1:22 p.m. and asked for the fire department to respond.
Police say that the fire was coming from a dumpster and dumpster chute that was on the north side of the hotel and that the fire was threatening both the hotel and people inside the hotel.
Firefighters with Kitty Hawk Fire Rescue, Southern Shores Volunteer Fire Department, and Kill Devil Hills Fire Department were able to gain control of the blaze and were working to prevent it from flaming up again.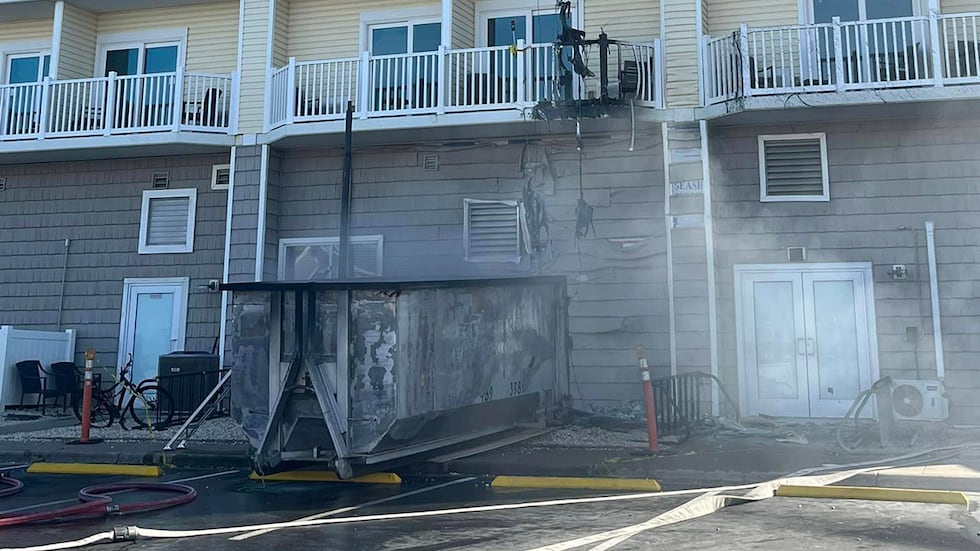 Copyright 2023 WITN. All rights reserved.